100 digital cards (50 in each set)
PERFECT for a dinner table discussion, or long car drives on a family road trip. Learn and grow together!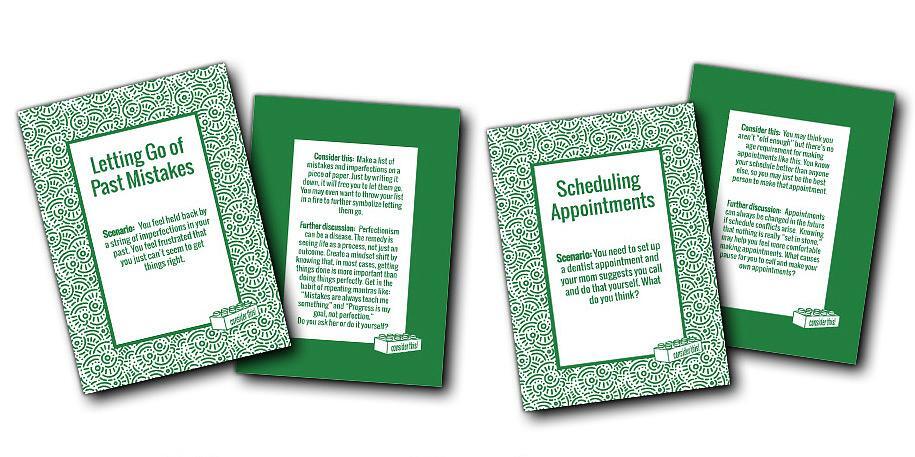 Because that social media, school work, friends, and other pressures make building confidence as a teen an uphill battle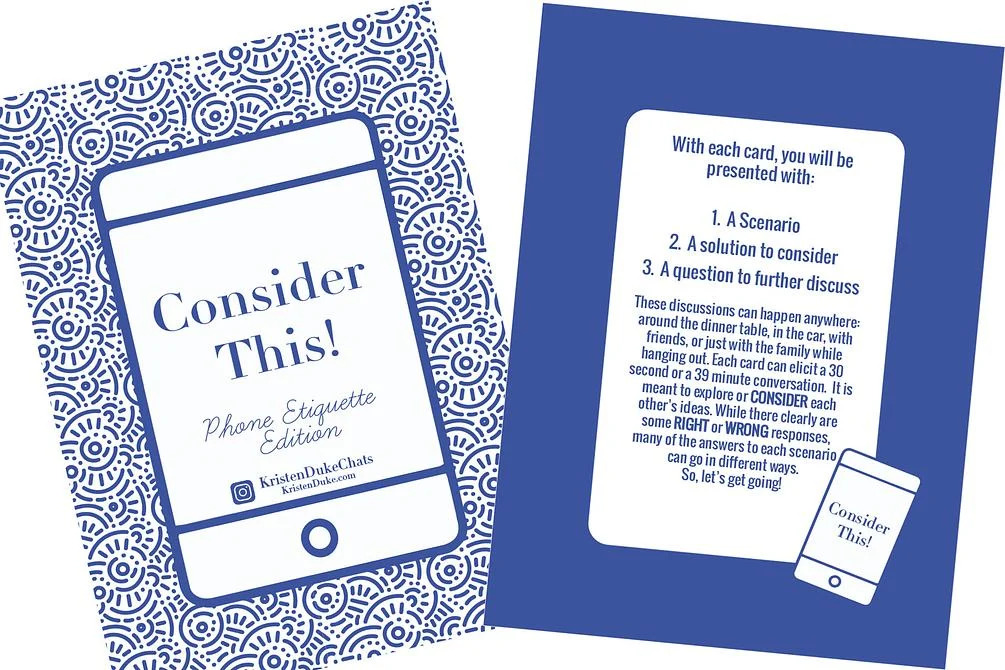 Let's teach our kids to develop their own personal internal filter through these conversations.